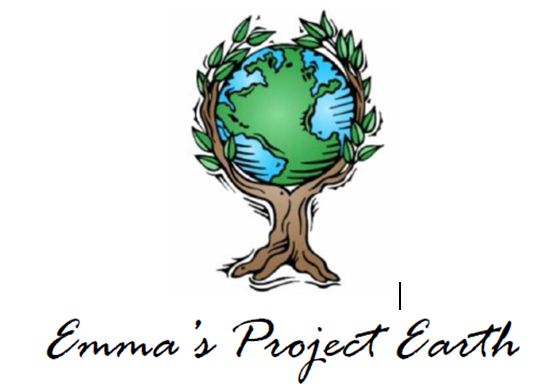 June 2017



Dear Friends of our Foundation,

I was sitting on the beach on Father's Day enjoying the beauty of the ocean as we wrapped up our vacation - I could see porpoise dancing in the surf and pelicans doing their kamikaze dives for fish. I was thinking about the past few years and how we've taken up volunteer efforts while on vacation as a way to keep Emma with us by honoring her beautiful spirit. This was the first vacation where we didn't do that and I was feeling a little sad. And then it came to me.

I got up and walked along the beach and looked for trash to pick up.

Emma's Project Earth is our tribute to Mother Earth and brought into life by a scrap of paper that Emma left for us. Cleaning up litter was one simple act that she had on her mind - and I was determined to do that on that day to give her and Mother Earth a hug. In the 45 minutes that I spent up and down a small stretch of the Atlantic Ocean in Southern Shores, NC - I was amazed at how much litter I was able to find. For what I consider to be a clean beach, what I found was very noticeable. Just me looking down along the beach, staying off the dunes and just walking. If I could pick up litter from the beach then it won't end up in the ocean.

In June we've made a nice to donation from our foundation to 4Ocean.com - a group that is passionate about cleaning up the world's oceans. For each $20 you donate to 4Ocean they will remove 1 pound of trash from the ocean and send you a cool bracelet made out of recycled materials. They sent us a bunch of bracelets and with your help, we'll send one to you.

Our challenge to you - our faithful - is to take an hour out of your beach vacation this summer to pick up beach trash. Involve your kids or family/friends, take a bag to collect the trash and take it back to your house/condo and discard of it properly (recycling what you can!). But before you do, snap a picture of it and post to FaceBook with hashtag #EMFBeachCleanup. Send us a picture of your group and their 'trash haul' to 412-945-7363 or EmmasProjectEarth@EmmaMunsonFoundation.com noting the name of the beach/address where you did this - and we'll send you one of the 4Ocean's bracelets. And then they'll take a pound of trash from the ocean on your behalf.

And then we'll all hug our Mother Earth as we enjoy the beauty of the beach.

Much Love to you all!





Michael & Denise Munson


#EMFBeachCleanup - How to post
- Login to your Facebook account, begin a post,
- Write up a quick comment about your effort - include #EMFBeachCleanup somewhere in the text,
- Use the F/B Check-In to identify where you area,
- Edit Privacy to make this post public
- Upload any pictures you have of the trash haul or your group

That's it! Thanks!

Since summer began our followers have organized a dozen beach clean-ups - all informal - all while enjoying the beauty of the beach. If you are lucky enough to spend time at the seaside consider taking an hour to give a little love to Mother Earth - Click on the suns below to browse pics from the Facebook posts of the clean-ups.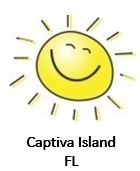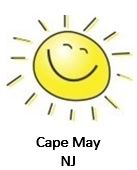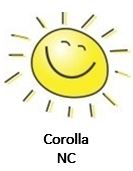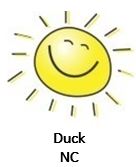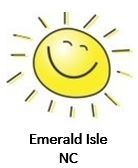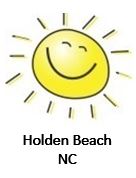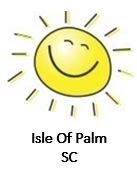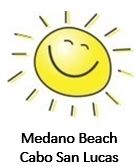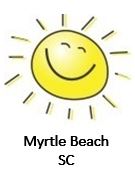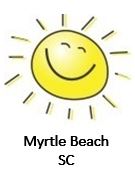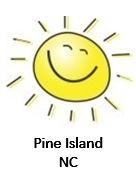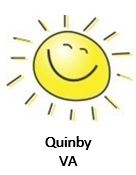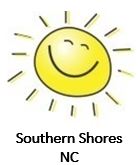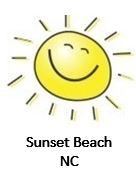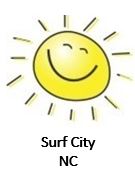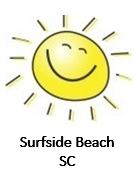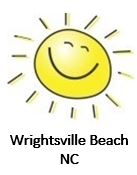 "Water and air, the two essential fluids on which all life depends, have become global garbage cans"
- Jacques Cousteau